Turn off the computer when you are using a computer and do not work again. But if you always keep your computer on, will there be any problem? If you are a gamer, you must download large size games, maybe your internet speed is not fast .
Why keep the computer always on or off ??
See, you may be happy to know, you can use your computer on / off and if you want you can use the computer on 24/7. There is no problem in it, but you must keep certain things in mind.If you want to keep your computer on 24/7, then it is necessary to have a UPS. But beforehand, I am using a computer on / off by using it or always using it; Both have some advantages and disadvantages. In this article, I have tried to cover all things, and hopefully, you will get your answers. During this online research, we saw many experts' opinions.According to a computer geek, using the computer on / off, or keeping it on the night, depending on the habit of using your computer. If you use computer only for 1 hour or 2 hours a day, then it would be better to turn off the computer at the time of unnecessary.And if you use a computer a few times a day, or use a computer for 5-6 hours continuously, then it would be better to keep the computer on 24/7. See if technically speaking, and if you talk about your computer's health here, it's always a good decision to keep your computer on. When you turn on / off the computer several times a day; On-the-go computer generates heat, and Heat is really a serious harm to electronic devices.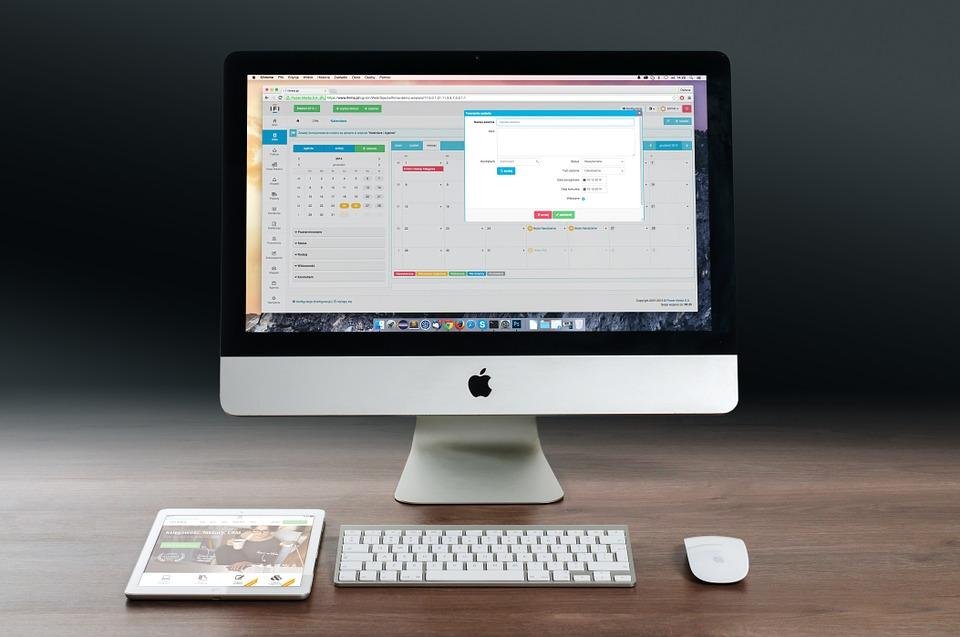 The advantages/disadvantages of computer shutdown
Let's look at the first discussion, always keeping the computer does not mean that you will get many electricity bills. You can save a lot of energy by closing the computer after the necessary time and requirements.Lifetime hardware, hard disk, SSD, monitor, disk drive etc. You can increase the time of your computer's computer time off, even if the computer is not off, then you will have to delete your computer without leaving your computer. Power problems, problems with low/high voltage may be protected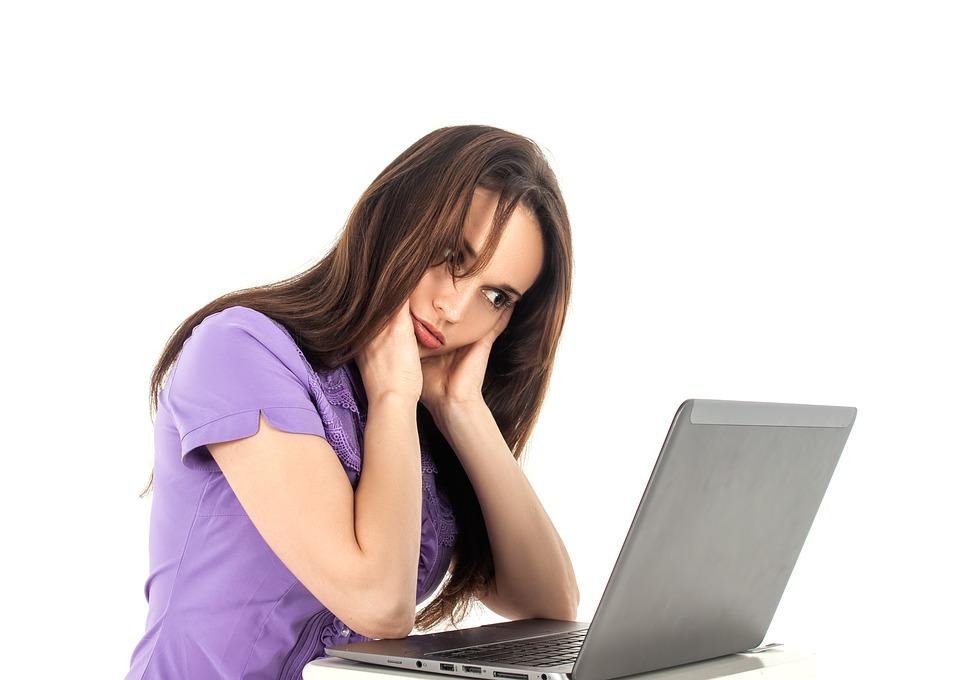 Let's come to the end of the decision, your computer can be off, there will be no harm in it? – Of course, you can turn off your computer, if I did not use it very much then it would be better to keep it off. This will increase the lifetime of many hardware.
What if you keep your pc on 24/7 ?? There will be no harm? No, there will be no harm. However, it must be kept in mind, with the computer cooling system should be well, and in my opinion, it will be better to keep the computer always after the warranty is crossed. Yet everything depends on your needs and your habits. Hopefully, the article was full enough to help you.