Currently, USB Type-C is gradually adding to a new trend. Its use is increasing in the medium and high range of electronic devices. There is nothing new to say about it, maybe it's already on your phone or on a new laptop or you're already using it. But the fact is that many people are already using this new standard USB type-C but you probably do not know about its many important things. To be honest, I did not even know these detailed facts until I started writing this article. For example, what is the difference between USB-C and USB 3.1? Is all USB-C able to deliver the same speed?
What is USB-C ??
Let's start from the Orthodox, so what is USB-C? We all know that it can be a new standard or new type of USB plug for USB. And there are special features of its cable structure, diameter is that! When it is said to be "USB Type-C" on your phone or laptop, this only means that it will be just about looking at the USB plug. Its speed or its features can be known only when its detailed specification is known. But we believe that all USB devices will remain intact in the same USB cable, such as high-speed data transfer, different protocol support, power supply, etc. This type of USB is specially designed to be used more universally and of course, it is futuristic. It is a matter of notice; This plug has a lot more pin than the normal USB connector, and more pin means more work can be done by this, and this plug-in is reversible so that the direction can be applied, it can be adjusted in the dark too!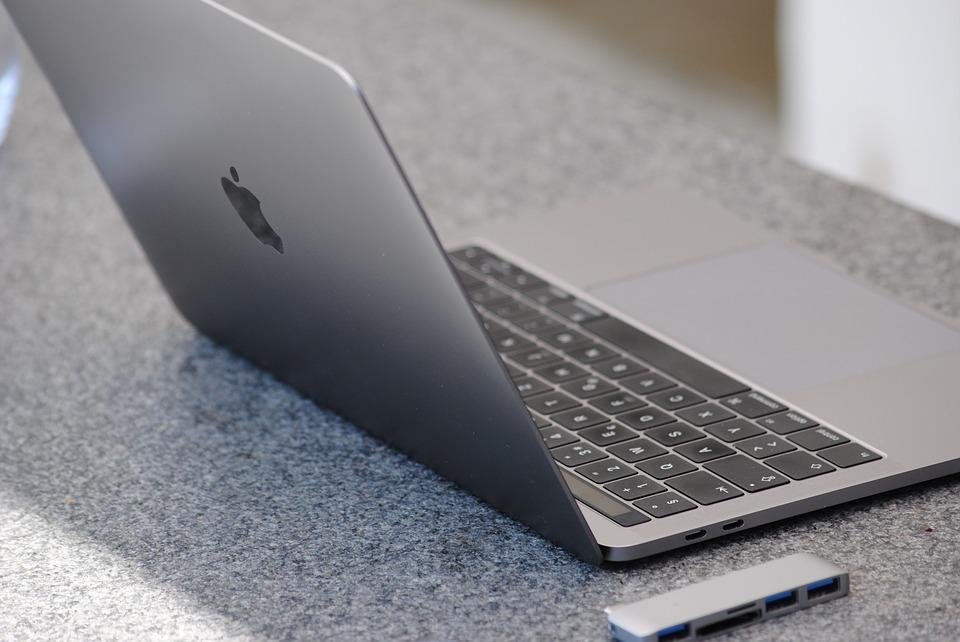 Data speed ??
You may have heard about USB 3.1, which supports 10 gigabits / second speed, which is called super speed USB. Here's a nice thing to clear, TypeC is just a connector, it never indicates how much speed it will be, where USB 3.1, 3.0, 2.1, or 2.0 is the USB Data Transfer Speed Standard. And USB-Cable Cable supports one of these standards. Your device's USB-C can be 2.0, 3.0, or 3.1 Generation 1, or 3.1 Generation 2; And according to the standards used in your type-set, the data speed rate may be lower or higher. This means that if you use USB Type-C on your phone, but its speed standard is USB 2.0, then you will get 480 Mbit / s speed like the old USB 2.0. However, your device supports USB 3.1 standard, but there is no guarantee that it will be high speed if type-c. If your connector is "full-featured", then USB 3.1 will support Generation 2 and the rest of TypeC will remain in the mask. You can check from the specification, whether it is full-featured or not.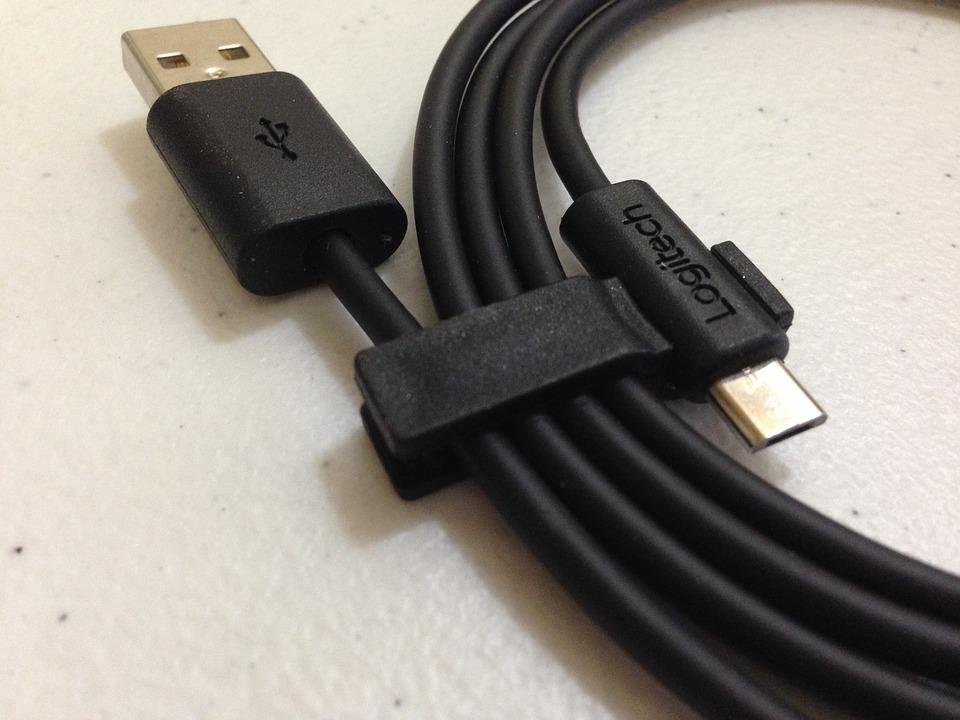 Power ??
At the beginning of the article I discussed, each type-c cable must support minimum 3 amperes and 60 watts power. Type-C has another term feature which can be supplied with 5 amperes of power and 100 watts power, which is called a power delivery or USB-PD. But again all the disks and all type-cs will not support this power delivery feature. This means that if a TypeC cable does not support power delivery, then it will have the power to supply 3 amperes of power and 60 watts, but if you do not have cable delivery, it will be limited to 3 amperes. USB2.0 standard type-c cable can also have power delivery features, where 3.1 may not have standard type-c cables.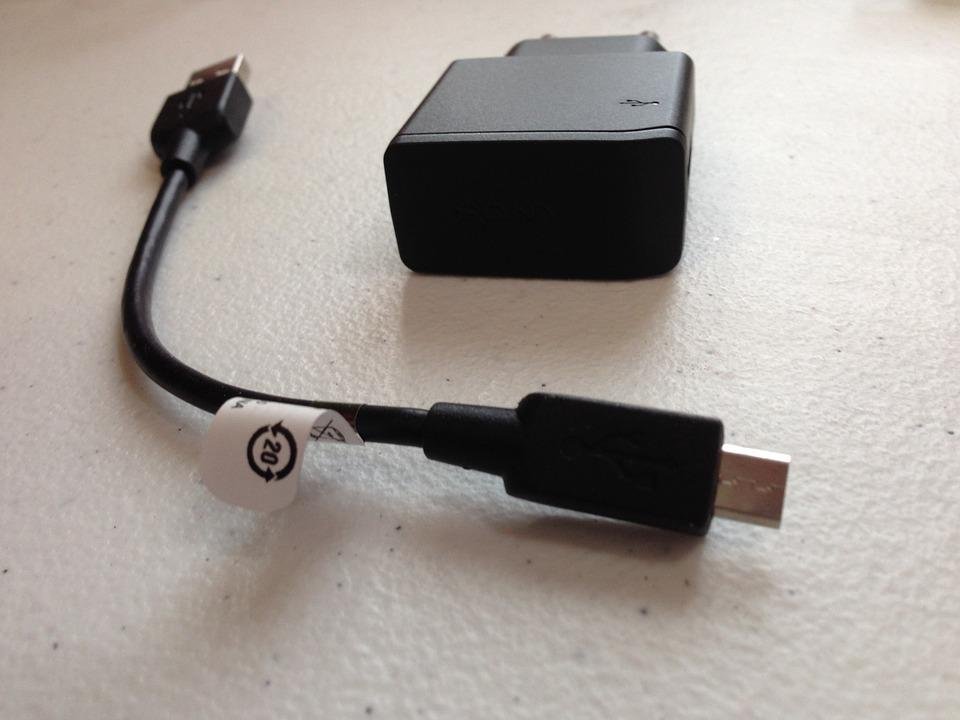 Last word
Positively considering, USB-C is able to change current and future course. Gradually, if all the disks are brought under this connector and standard, then it can certainly prove to be very convenient. Hopefully, the cable will be brought to the same standard in keeping with the divisions so that there is no need to worry about separating them from the cable and the dish. There may be different types of type-c cables in future, different logos or different colors will be used so that they can be understood.