Friends are going to face one of the most important questions today. Can you harm your phone if you charge it? Radiation is more than thousands of times in any phone charges.
Is the smartphone Dangerous for you ??
See, the battery of the phone is a terrible thing, and you know it too, and the phone maker Samsung, Apple, HTC know this. But your phone is never a dangerous harmful device. Each element on the phone is given a lot of amounts so that you will never have a problem. Nowadays, the phone is a device that we have the most control over. Before a phone comes to the market, the phone has to pass a number of tests so that it can be open. So, in this situation, the number of calls to the phone can be heard, if you put the cell phone chest in the pocket, the heart may be damaged, keeping the head close to the headache, etc. The rumors are completely false. These words have no basis. There is not even a single study that can prove these issues till date. These words are made in the heart of the mind. I do not know from where to hear these sounds and it's not right to cry.Also, keep the phone all night at the charge, you will not have any problems. Have you ever read from a service manual that "Your phone cannot be charged all night." I do not want you to believe these pants. Since I used to use mobile one day since then, I did not have to spend all night on mobile charges. Why should I do any ordinary people? If you leave home early in the morning and come home at night, then your phone's battery becomes low. You have to go back to work in the morning. So are you waiting for 2 hours to charge the phone? Do not get up to 2 hours in the morning, but you will go to work? Your phone has been created so that you can use it as you like.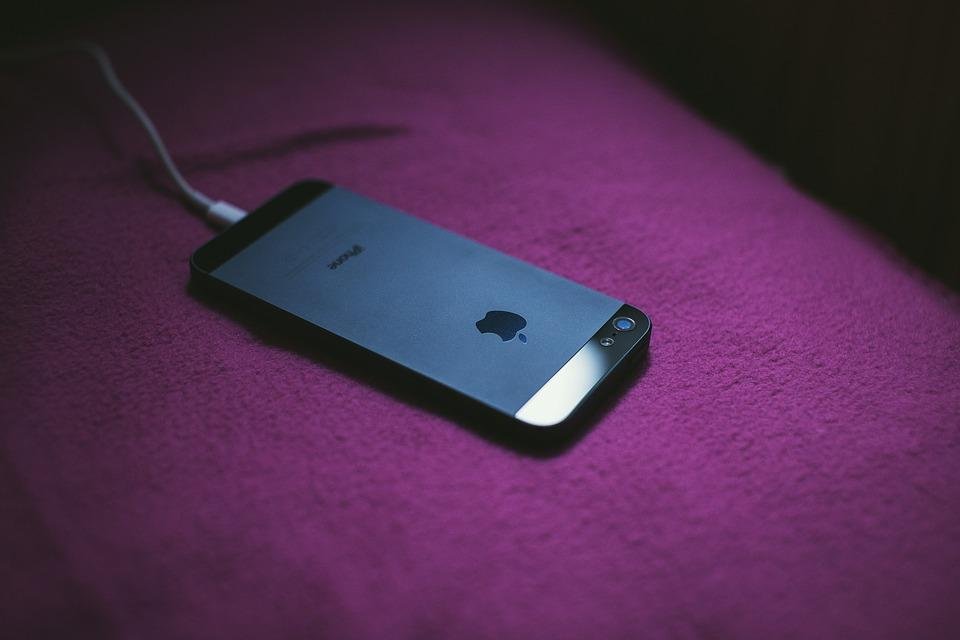 Why do so many times the accident ??
Friends, the number of accidents caused by mobile phones so far has only been due to the use of third-party substandard products. This does not mean you can not use a different company's charger or battery on the phone. But if you reverse on a company's battery or on its phone, then there may be an accident. But be aware that your chance of getting to the moon is more likely than the loss of your phone in today's day. There may have been 100 or 200 accidents in the Kotikota mobile user so far.And it also happened when they might have had some kind of stereotyping with their phone. Maybe there was a lattice-charger charger on the phone or inserted a flip in the phone or tried to do something to open the phone. And then maybe there's a problem. Generally, it is not always possible to have such problems. Yes, in some cases your phone may swell in some way. So there is absolutely no reason to be afraid of it. You can easily fix it from your phone's service center.The real thing is that you use a charger or battery from a good source of diameter, you will never have any problems. And shoot all those who are spreading all over the nonsense. And safely keep using your phone normally.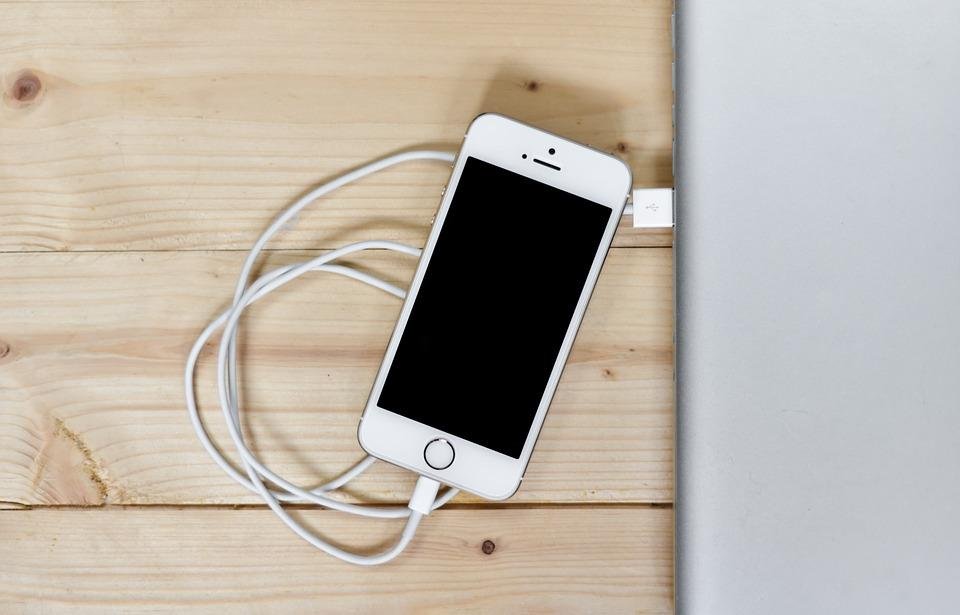 Last word
So friends were today's subject. Hopefully, you know a lot from today's discussion and all the wrong ideas in your mind have disappeared. Please share this post with everyone and help change the concept of everyone.